NSOFT is a Utility Revenue Maximization specialist. Our solutions help distribution utilities increase revenue, profits, productivity and reduce losses. We do this through our state-of-the-art Smart metering / Advanced Metering Infrastructure, IOT technology, billing & collection solutions, utility automation systems, Analytics, LoRa/Gprs communication networks, Energy auditing and Energy management solutions.
NSOFT was established in 1996 in Bangalore and is now a leading provider of Total revenue management for Utilities, ERP & utility automation and Smart Metering solutions for Electricity and Water utilities. NSOFT manages more than 15 million consumers per annum spread across 8 utilities, and handle transactions worth more than Rs 10,000 crores per annum. We pioneered Spot billing systems and moved on to photo billing, probe based billing, smart phone billing, and now have a patent pending Smart module for AMI. We have created multiple RF (last mile Connectivity) platforms using Wi-Fi, Lora & 6LowPan technologies apart from GPRS connectivity over 3G and 4G networks.
We are a fast-growing team of 1000 plus people across the country. Our domain expertise has been diligently built over the past two decades. Our robust and mature internal processes and systems can handle the scale, size and the geographic spread of power and water utilities. We are certified for ISO 9001:2015, ISO 270001:2013, ISO 20000-1:2011 and CMMI Level 5 and we believe in continuous improvement, innovation and growth. The company was founded and is led by Dr Naagaraj Subramanya Ph.D (IISc), M.Tech (IIT, Chennai).
Thanks to NSOFT's Energy Management system, we at INDO-MIM have managed to bid at the IEX at every 15 minute slot. This has saved us a lot of money we would otherwise spend on buying excessive power. I would highly recommend them to anyone serious about buying/selling power at the IEX.
Sateesh Nayak
Plant Engineering, INDO-US MIM
NSOFT implemented a pilot project for Automatic Meter Reading in Mar 2016. I'm very happy to share with you that we saw a 27% increase in the billing and collection activities.
Executive Engineer
Jewargi Division, GESCOM
NSOFT has been providing meter reading, billing and collection services to BESCOM through AMR & AMI technologies & it gives me immense pleasure to share with you that BESCOM has seen a massive increase of 30% in the demand and collection efficiencies.
Controller of Account
BRAZ, BESCOM
I am very happy to state that, BWSSB is extremely satisfied with NSOFT's GPRS based billing services that they have been providing for the last 7 years.
Kemparamaiah
Engineer-in-Chief, BWSSB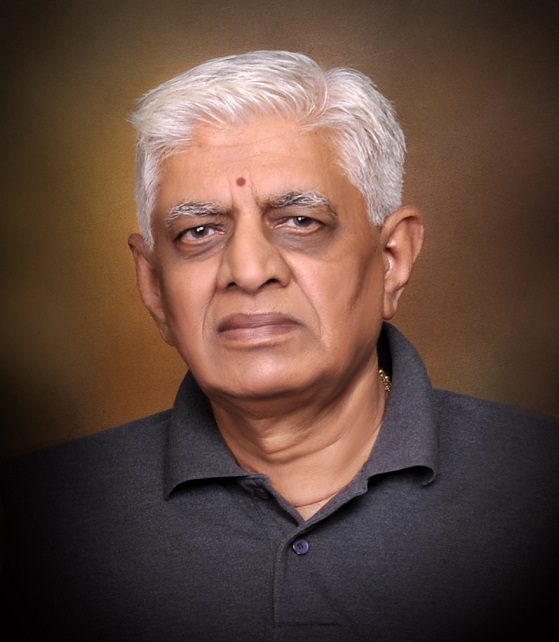 H Subramanya
Chairman Emiritus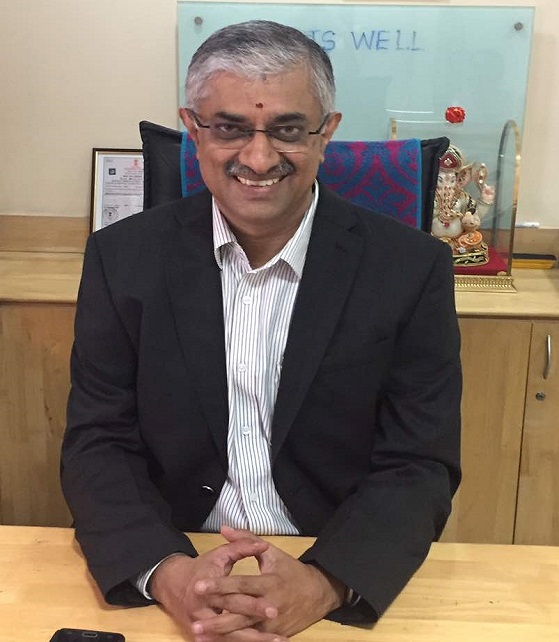 Dr Naagaraj Subramanya
Chairman & Managing Director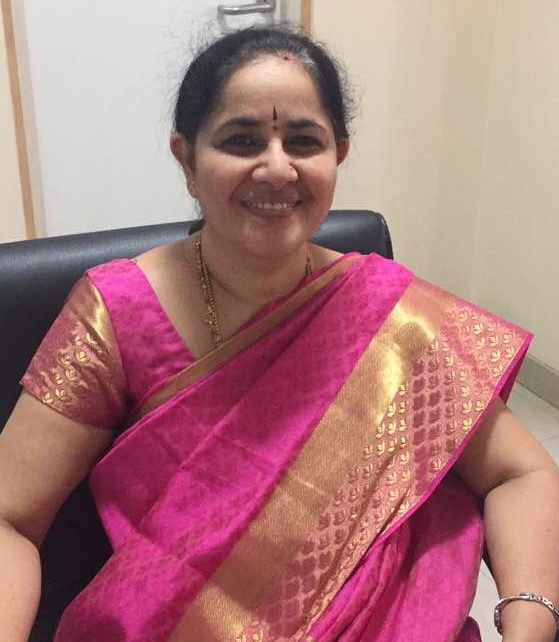 Mangala Nagaraj
Non Executive Director
"We don't just make Smart Meters. We make meters SMART !"
"Our Revenue Management solution is used across 11 utilities and handles 16 million consumer transactions worth more than Rs 10,000 crores"
"We not only offer hardware & software, but a complete solution, with service delivery as per SLAs for the entire project duration.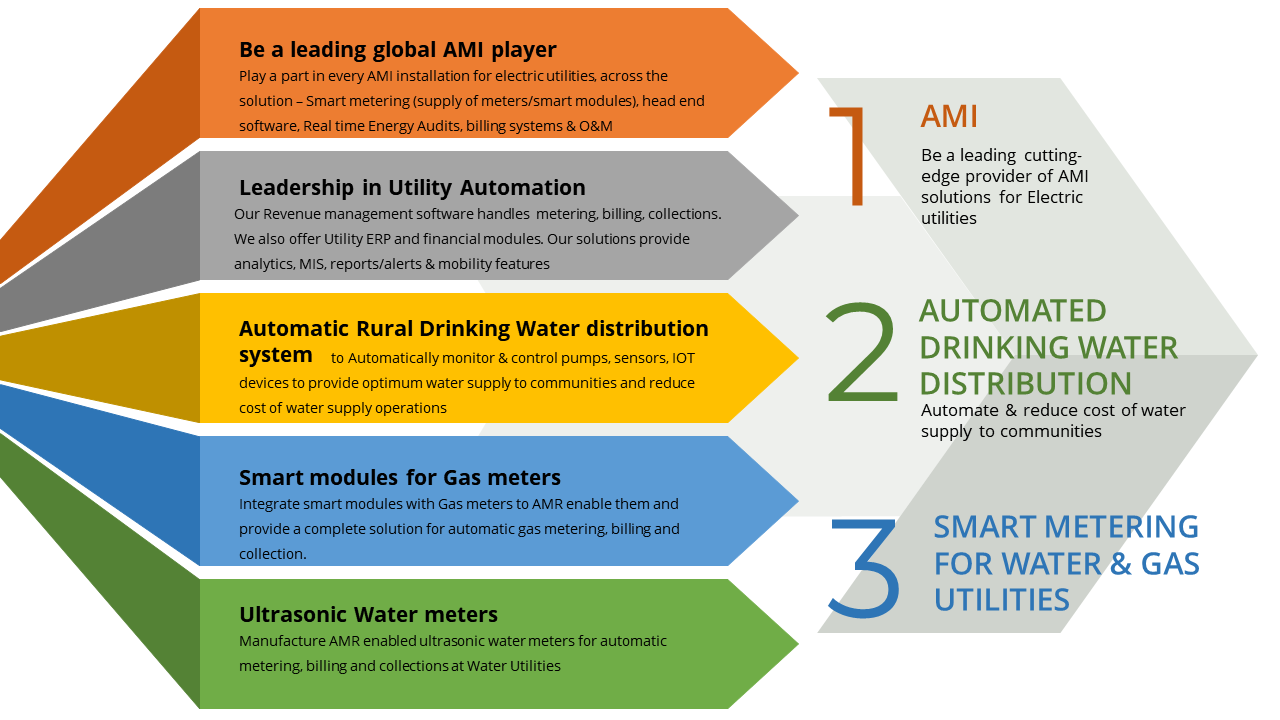 NSOFT (India) Services Private Limited.
580, 30th Main Rd, 7 Block, Banagirinagara, Banashankari 3rd Stage, Banashankari, Bengaluru, Karnataka 560085